Drug Crime Attorneys on Long Island
Providing Defense to Drug Crimes in New York
A charge for possession or sale of drugs such as cocaine, heroin, ecstasy, Vicodin, hydrocodone, OxyContin, any unauthorized prescription drugs and, in some cases, marijuana, are extremely serious. Until recently, New York had the most serious penalties for these offenses in the entire country. Conviction for some of these charges can result in a mandatory jail sentence of up to 20 years, even for a first offender. If you have been charged with possession or sale of drugs, you must take immediate steps to obtain a smart, experienced, and aggressive Long Island drug crime defense lawyer to protect your future.
Arrested for a drug crime? Contact Laurence A. Silverman & Associates for a free case evaluation.
We Can Help You Fight Your Drug Crime Charges
When you choose Laurence A. Silverman & Associates to defend you against your drug crime charges, you can benefit from the following: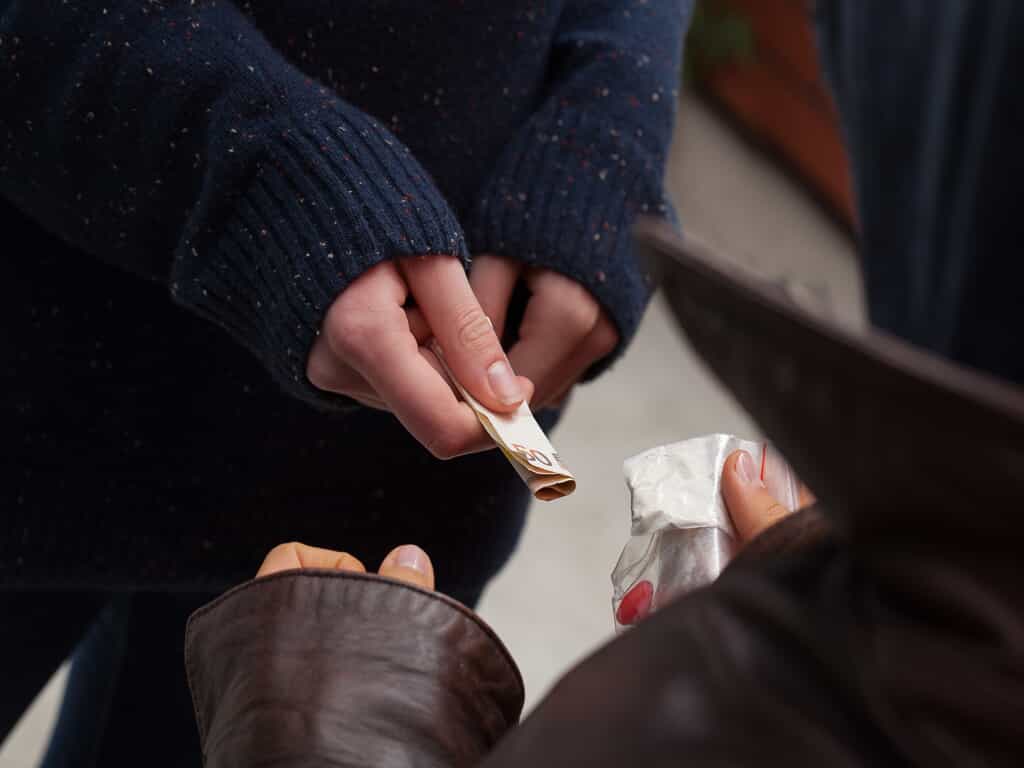 At Laurence A. Silverman & Associates, our Long Island drug crime lawyers have over 100 years of combined experience aggressively defending clients who have been charged with drug crimes. As your legal advocate, we will listen carefully while you tell us your side of the story and will devise a strategy to defend you against your charges.
Our team is fully familiar with all laws that apply to drug charges, particularly those related to lawful search and seizure. In many cases, a dismissal can be obtained if it can be proven that law enforcement officers did not have the right to search you, your house, or your car.
We are more than familiar with all defenses that apply to drug charges, including entrapment. In some cases we can get a dismissal of your drug crime charge if it can be shown that you were tricked or lured into a case either by law enforcement or by an informant.
Our firm knows many of the Long Island drug treatment programs and we are familiar with the special "Drug Courts" in Nassau and Suffolk Counties. We can help you get screened and accepted into a treatment program to help you overcome your dependence on drugs and, at the same time, achieve a more favorable result in your case.
Get started on your drug crime case today. Contact our Long Island drug crime attorney at (631) 816-2684.